Saturday March 11th, 2023.

Enjoy our annual Turkey Dinner served between 4 & 7 PM
The supper is a long time tradition in March each year. This year because of renovations in progress at the Raymond Community Center, we are moving this event to the Milford Bay Community Centre.
The Lions Club prepares an old fashioned turkey supper with all the "fixins". Dessert is homemade pies from the best bakers in Muskoka. Bring your family and friends and be sure to arrive hungry.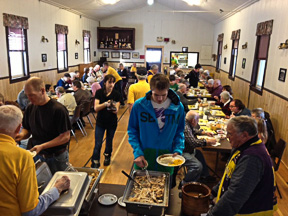 Saturday & Sunday April 29th & 30th, 2023.

Located at the Veitch's Sugar Bush, 1539 Doherty Road, Windermere, both Saturday and Sunday, from 10AM till 1PM.
Muskoka's only outdoor pancake social - All You Can Eat Pancakes and Sausages drizzled with real local Maple Syrup. Coffee, Tea and Juice are offered.
Ample parking, sheltered facilities if weather is inclement. Follow local signs posted to the property.
This event is famous in Muskoka and all the family will enjoy this old fashioned experience. Hope to see you there to celebrate the beginning of spring!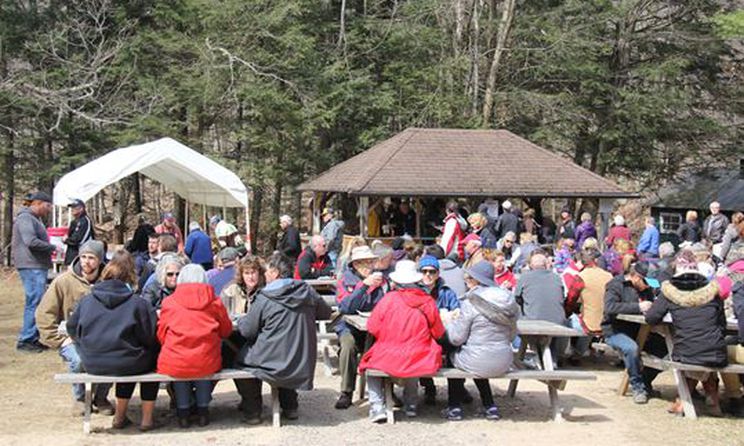 Fridays in July and August

Again this year.
Come out and enjoy a beautiful summer day at the Docks in Windermere, the waterfront with it's many activities and the beach near by.
Indulge in bountiful burgers, savoury sausages, wholesome hot dogs and even fabulous french fries.
Ice cream to top off your meal is also available at the marina next door.
Join us every Friday in July and August.
Next Date To Be Determined 
Come and enjoy a BBQ and Dance with live music supplied by local bands
Last Year's Bands included Rails n Nails, Muskoka Rocks, and The Stewart lake Band.
The event is licensed under a special occasion permit issued under the Liqour License and Control Act.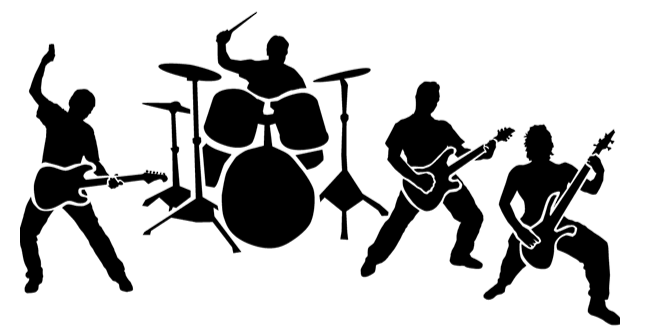 August 4th to 13th, 2023.

Our group will supply a cash BBQ on the opening night of the festival as well as help wrap-up the festivities with a BBQ on the final day of the festival.
Enjoy live music, visual & performing arts, films, lectures and more!
For more information on the Chautauqua Art Festival Click the following link: Muskoka Chautauqua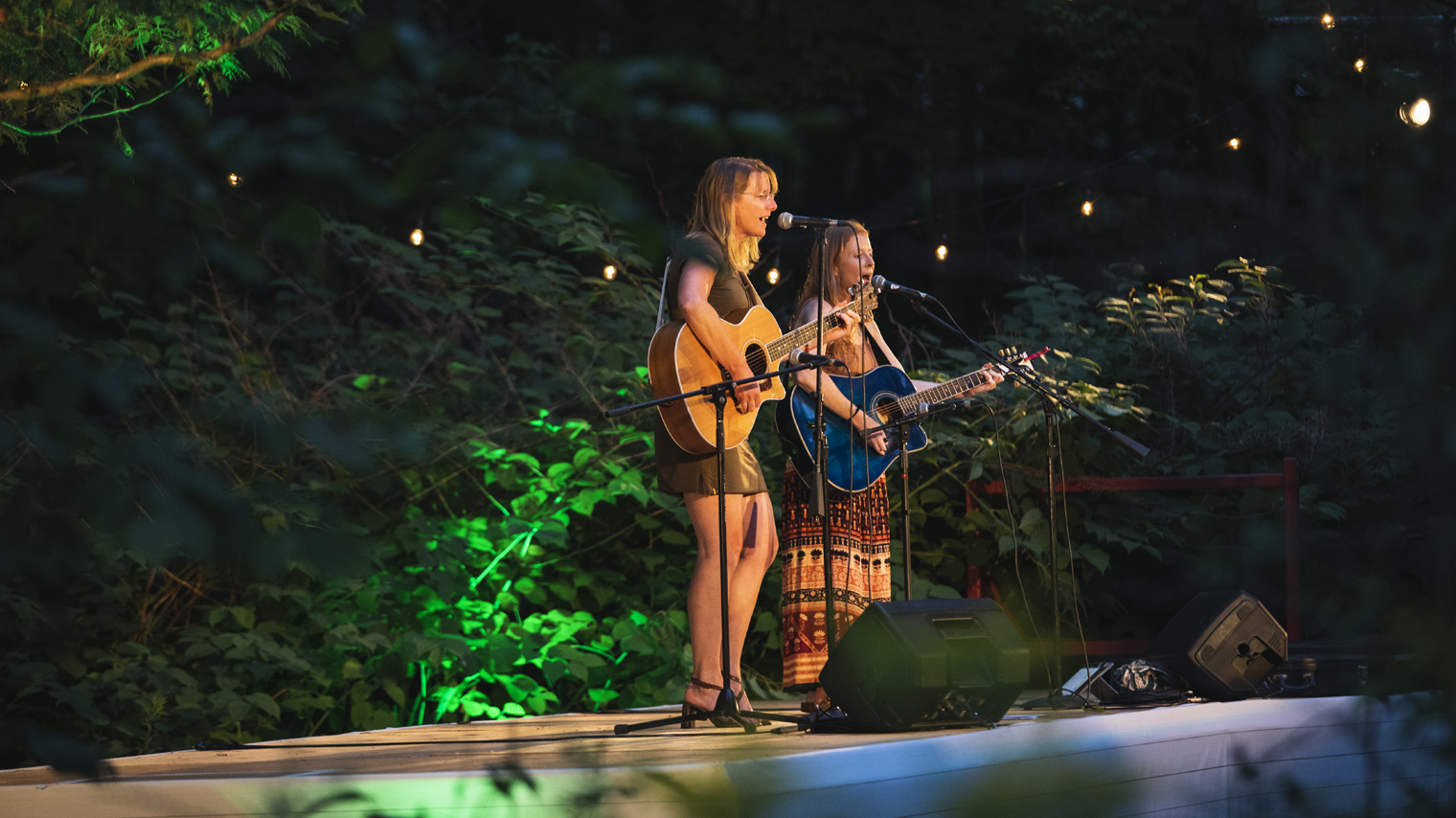 Giving Back Golf Tournament
Next Date To Be Determined

The Windermere and District Lions Club host an annual Golf Tournament. Come enjoy a day of golf with lunch, dinner and prize table provided.
Please support us by sponsoring the tournament with your business banner displayed on one or more holes on the golf course. We also advertise all the names of our sponsors in the local paper.
All proceeds are Given Back to local charities or families in need.
The Golf Tournament will be held at The Windermere Golf and Country Club. 1012 Golf Ave, Windermere, ON P0B 1P0.
If you are interested in signing up to golf in our tournament, phone: (705) 769-3381 or Toll Free 1 (888) 464-4414
If you're interested in sponsoring a hole, contact our Treasurer, James at (416) 457-6125 or email: jastanbury@gmail.com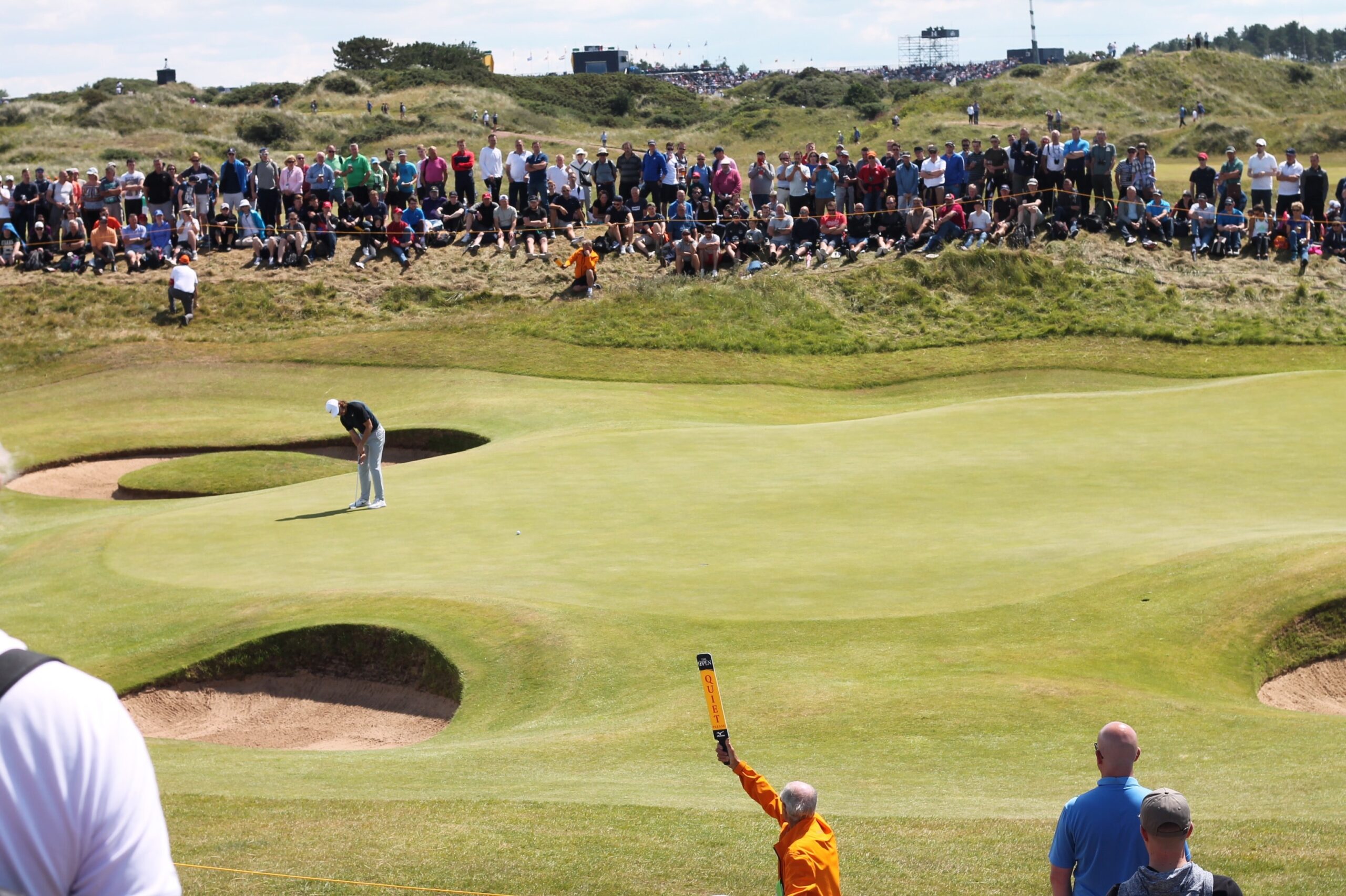 Next Date To Be Determined

The Terry Fox Run is held at 10AM. The Windermere and District Lions Club prepares a complimentary lunch for all.
A link will be added prior to the event to support or participate.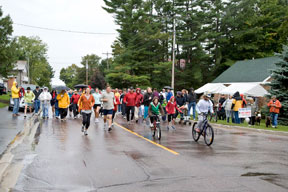 Next Date To Be Determined 
Our club provides a free breakfast annually for all in our community who wish to partake, as a thank you for everyone's support throughout the year.
Saturday 8.00am to 10:00am at the Raymond Community Centre